Contact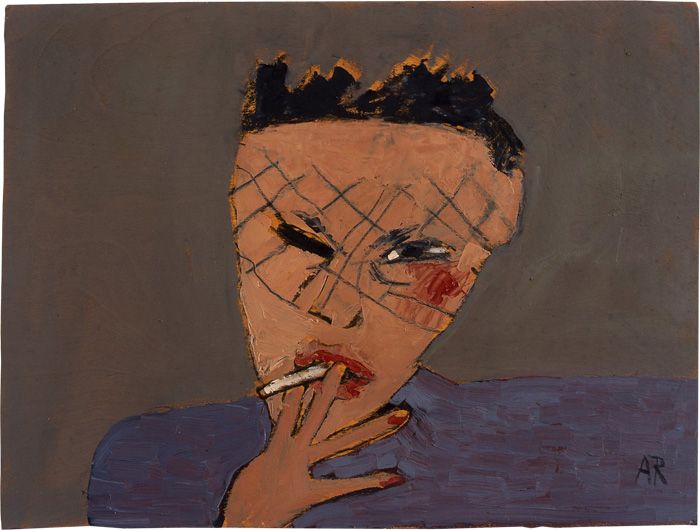 Anne Rothenstein grew up in a family of artists reaching back two generations. She spent her early childhood in the Essex village of Great Bardfield which was virtually an artists community. For some time Rothenstein tried hard not to become an artist and after doing only one year at Camberwell Art School in the 1960's left to explore other avenues.
She wrote a great deal and had some short stories published and then, quite by chance, found herself cast in a television film. She spent the next ten years earning her living as an actress but, dissatisfied, gradually returned to painting.
She had two children in the early 80's which was a turning point, and she began to paint full-time alongside bringing them up.
She had her first solo show in 1991 and has shown every 2 to 3 years since, as well as in a huge variety of mixed shows, including the Royal Academy. She is an RWA Academician and has been designing covers for The London Review of Books since 2012.